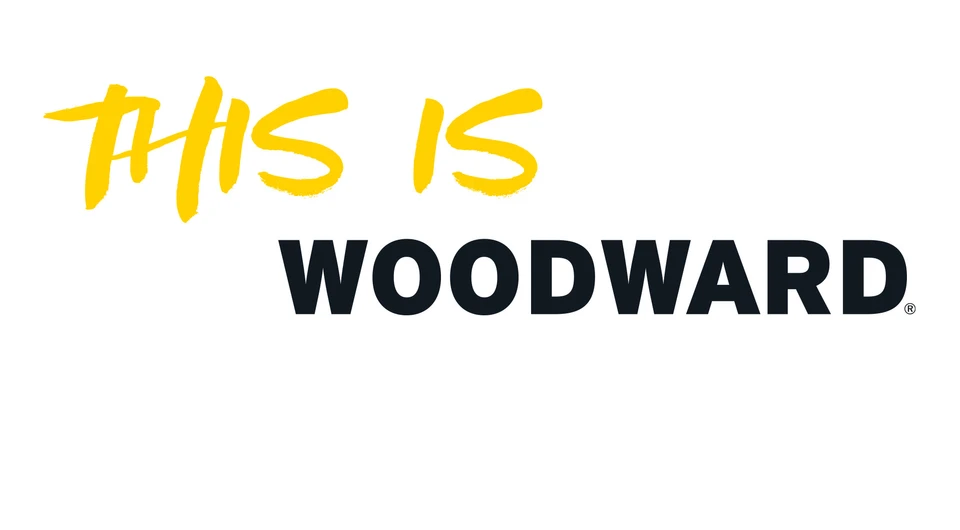 We're a global action sports community energized by opening new doors. With locations across North America, we offer unparalleled facilities and instruction in action sports on skateboards, scooters, snowboards, and skis.
Find Your Sport at Woodward
This is
Experience Amplified
You are at the center of the action at Woodward. We offer progression in real time using innovative equipment and an immersive instruction philosophy. With programming designed by action sports icons including Danny Davis and Ryan Sheckler, our entire staff is committed to fueling your stoke.
"It is essential for women in action sports to feel empowered and confident. Woodward gives women the tools they need to progress and succeed in the World of Action Sports through our incredible staff and programming for our female campers."
-Emily Brooks
This is
Freedom Realized
We believe in creativity over conformity. At our Woodward locations, you have the freedom to discover your best you. Find the location that lets you explore new passions, blaze new trails, and hang out with friends new and old.
At Woodward there's      
               Something For
                           Everyone
This is
Passion Personified
We're adventure thrill-seekers and style point makers obsesessed with action, self-expression, and dedication to bringing out the best in each other. And we've been at it for over 50 years.